Help Wanted! All skills wanted
---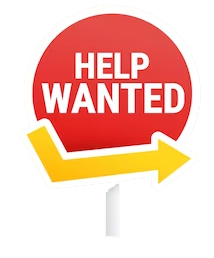 Calling all #GAMEDEVELOPER (s) Help needed!
As we continue making great progress on Spookville: Cabin Escape we have decided to find some help from YOU! Being a solo game developer is hard, and to make the game, market the game, etc is difficult work, so I want to find 1 or 2 people to help in any way they can help: level design, 3d modeling, social media manager (including Discord mod, link below), etc.
If you want to get in the game industry and contribute to our project, please let me know. Hit the About tab above and email me, or join our Discord (https://discord.com/invite/FsghMJkq) and DM me.